I have become very involved in the cancer community, sharing my medical odyssey as viewed through a sociological lens.
Sociologists of Minnesota Conference
Steve will be presenting at a plenary session of this conference at Minnesota State University, Mankato on October 10.  The title of his talk is "Surviving Leukemia, Sustaining Self, Narrating Illness: An Autoethnography of Cancerland."
Park Nicollet Hospital Presentation
Steve will be sharing his story with the President and Administrative Staff of Park Nicollet Methodist Hospital on October 2. The goal of this meeting is to find ways to publicize Steve's story to a broader audience.
Spectrum Financial Client Group Talk
Steve has been invited to speak about his treatment and recovery from cancer with a stem cell transplant to this group on September 21. Tentatively titled "Facing Acute Myeloid Leukemia: Notes from a Survivor," the location has yet to be determined.
Panels, Presentations
&

Appearances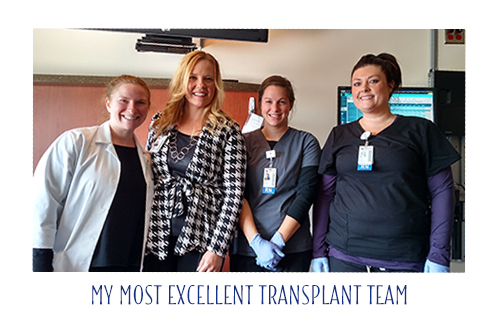 July 27, 2019 Marrow on the Move Fundraiser for the Blood and Marrow Transplant Unit of the U. of Minnesota; Exhibitor/Sales of "How Steve Became Ralph."
May 14, 2019 WISE Study Conference, Georgetown University, Washington D. C.
WISE ("Writing for Insight, Strength and Ease") Study meeting for Community Advisory Board Members.
Feb. 14, 2019 "Life with AML: Steve's Diagnosis and Treatment Journey." Patient Power website at https://www.patientpower.info/video/life-with-aml-steve-s-diagnosis-and-treatment-journey.
Dec 21, 2018 "Emerging Research and Promising AML Treatment Approaches"  Patient Power website at https://www.patientpower.info/video/emerging-research-and-promising-aml-treatment-approaches.
May 5, 2018 University of Minnesota Masonic Cancer Center 13th Annual Cancer Survivorship Conference, Minneapolis, MN
Panelist: "Surviving Acute Myeloid Leukemia with a Stem Cell Transplant"
March 23, 2018 Midwest Sociological Society meetings, Minneapolis, MN
Presenter: "Narrating Illness: A Cancer/Stem Cell Odyssey"
July 29, 2017 University of Minnesota Medical Center Blood and Marrow Transplant Unit, Marrow on the Move Fundraiser, Minneapolis, MN
Keynote Address: "My Transplant Experience on the BMT Unit"
July 18, 2017 Cigna sponsored Conference on Physician Leadership Development Program
Teleconference talk: "The Role of Mindfulness in Navigating Illness"